Listings
ONCE IN A LIFETIME OPPORTUNITY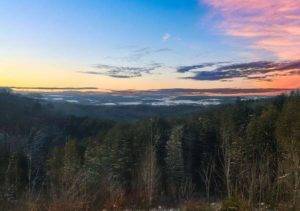 The last best 93 acres parcel of magnificent land. Well elevated, peaceful, natural setting affords spectacular views over surrounding Creemore/Mulmur hills & valleys. Build your dream house in the heart of 4-seasons recreation.
$1,250,000
PICTURESQUE 35 LEVEL ACRES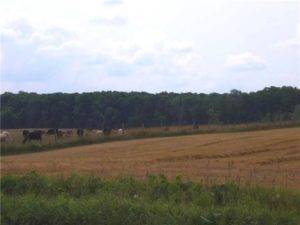 Picturesque 35 level acres surrounded by mature trees on 3 sides. Stunning sunsets over Mulmur hills. Build your dream house near ski hills, golf courses and the vibrant village of Creemore.
$549,900
Creemore's "Pizza Perfect"
The place to go for anything from delicious pizza, wings, soups, and salads to all day breakfast.
Business Only Listing
$35,000
Fine Dining in Creemore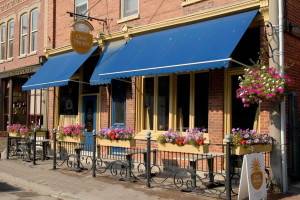 Fine French Dining in Creemore! Opportunity to purchase a well established thriving restaurant in meticulously maintained century building in this charming, vibrant village + 3 bedroom apartment on 2nd floor.
$824,900
BEAUTIFUL CLARINGTON!
Fabulous private 20 acre property situated at eastern edge of GTA. Spectacular views of Lake Ontario and Greenbelt. Trails through 15 acres lead to pond fed by artesian springs. Secluded Bucolic setting awaits your dream home.
$549,000