Rentals
Mulmur Rental – Lyric Pond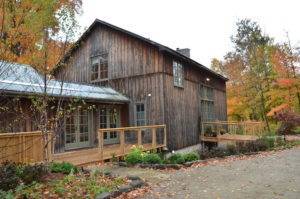 FOR RENT
MULMUR RENTAL | Lyric Pond
Available May 24 - June 10, 2019
Mulmur Rental At Lyric Pond. Has Been Featured In Shelter Magazine & Fashion Advertising. This 4 Bedroom Home Is An 1843 Barn & Log Cabin Situated On 100+ Acres With 4 Ponds, 2 Streams & Trails Through Woods.
$7,000
Fabulous easterly views from this summer rental.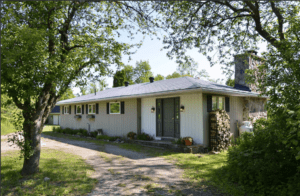 RENTED
FABULOUS EASTERLY VIEWS
Recently renovated open concept Living Room/Dining Room/Kitchen with granite counters and stainless steel appliances. Walkout to deck and swimming pool. Fieldstone fireplace in great room. 3 bedrooms, 2 bathrooms. Master bedroom has 4 piece ensuite. Tennis court. Bunkie/games room sleeps 3 and has ping pong, pool and poker tables.
$3,500/month + utilities
Winter Rental – Fabulous Mulmur Views!
RENTED
MULMUR WINTER RENTAL | Fabulous Views
Available January 1 - March 31, 2019
Renovated farmhouse with glorious views of Mulmur Hills. 3 bedrooms, 2 full baths. Lots of natural light pouring through large windows. Trails through forest. Located just 10 minutes to Creemore or Mansfield Ski Club and 20 minutes to Devil's Glen.
$10,500
Mulmur Rental. Quiet Rural Road.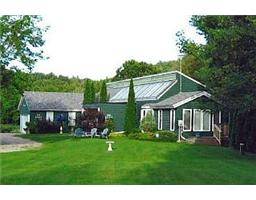 RENTED
MULMUR RENTAL
Quiet rural road. Lovely 6 acres with year round stream, trees, privacy, well maintained home. Approx. 3,400 sq. ft. of living space. Many walkouts to deck, patio and ravine. Lots of natural light on both levels.
$1,800/month